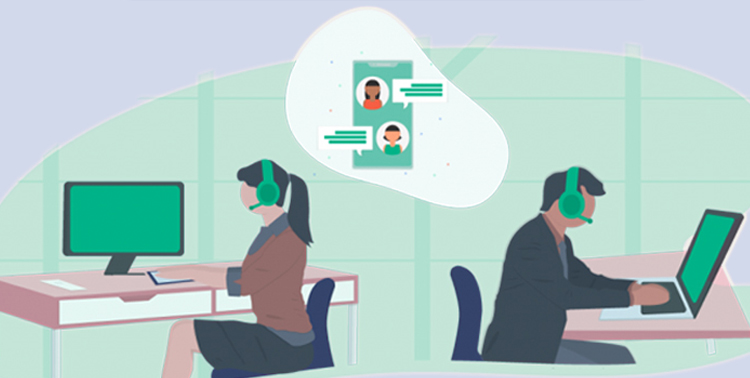 Conference Bridge or conference calling is the way to connect multiple professionals, who aren't located in the same place need to meet up. The main logic behind the conference call is when you can't bring everyone together face to face, then getting them through conference call is the best thing. This enables you seamless connectivity and collaboration with business associates across geographies. Whether you are a small industry or huge cooperation good communication is one of the most important ways to attract customers. You can simply connect the customers of any area by using the area code and numbers and add them for calling. You can initiate or participate in an online conference call via any desktop or laptop, whether it's a Mac or PC.
For joining the conference call customers don't need any reservation or advanced booking to join.
As it is toll-free so customers didn't need to pay and can access free for their participants.
With conference calls, we can send conferencing request on the fly, with no requirement to meet up.
Provide unlimited calling with the group and get report and recording that make file meeting notes.
A Click to call is a softphone dialer software which is used to move quickly from call to call using one click of the mouse. Using Click to call software you can just click to send any of your prerecorded voicemails. This will help in saving more time and then there is no need to repeat the same message again and again. It is a very easy way for the clients or visitors to the website to get in touch with the company.
An agent doesn't want to remember the number. Memorizing number is too difficult, it's easy on a phone to keep important contacts.
The Click to call helps you in tracking the incoming calls and saves them automatically. It will monitor all the activities of the customers.
It will provide the opportunity to track all the calls and saves your call history automatically.
Using Click to call software help in increasing the convenience for the business and customers both.