Work from Home Solution for Call Center
That's what your customers expect.
Conference Bridge or conference calling is the way to connect multiple professionals.
Software Solution for Healthcare
Continuous and noiseless communication with people, data & solutions can reduce many risks.
Software Solution for Telecom
The modern world has shifted from landlines to mobile phones and tablets today.

Inbound Call Center Solution
We here deal with our customers in a professional and friendly way featuring the true importance of inbound calls.

Outbound Call Center Solution
Outbound Call Center Solution is a perfect solution for businesses who makes a large volume of outgoing calls.

CRM
Our CRM software maintains the record of sales and schedule activities that need a follow-up for increasing productivity.
IVR
IVR or Interactive Voice Response system used to access the database information using the phone. We can say that it is....
Voice Recording
Recording inbound and outbound calls is an essential part in order to monitor the call quality and certain other features.

Email
Email today comes out as the best form of internet marketing. Keeping this in mind, we provide good email support.
Ticket Module
Convert voicemails and calls to automated tickets that enable users to get a better experience with automated ticket creation.

Reports
We here prepare a detailed agent performance report that helps us to understand the strategies we need to take improving.

Call Back Management
Users can avoid waiting in a queue using the callback management option that helps them to reach a live agent in a while.
CTI
Agent CTI is a customized module, which comes up with internal and external chat option helping users to get a better calling experience.

Voice Blast
Use customized voice blaster software for outbound calls where users can listen to necessary messages.
Automatic Call Distrubution
An Automatic Call Distributionis a software technology that manages incoming calls and handles them based on the conditions.
Android Dialer
A Call Center solution runs on application server and agent machines as client. Android App for Call Center.
Software IP-PBX
An software IP PBX is a complete telephony system that provides telephone calls over IP data networks.
Asterisk Base Service
We here deal with our customers in a professional and friendly way featuring the true importance of Asterisk Base Service.

Call Center Presence
This is a good option for call center agents who can manage their status revealing their presence at the workplace.
Trusted by more than 1000+ clients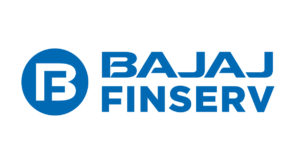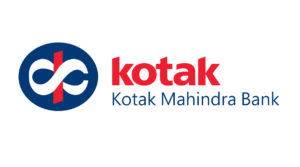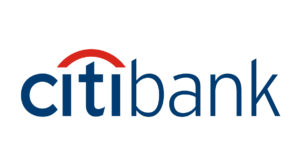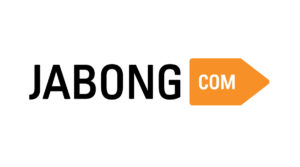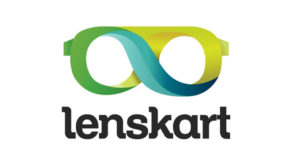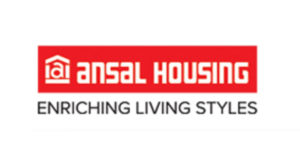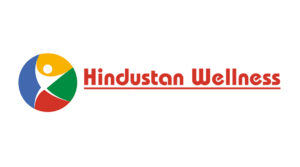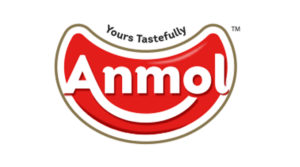 Trusted by our affiliates




We have been with Technocom Solution for the past 2 years. It's latest technology helps our business to perform outbound and inbound calls smoothly without any hitches.
We are very glad to use your services. It is a one stop solution for all the contact center needs.
Technocom Solution not only understood our requirements but did acted as a solution architect and suggested us to integrate help-desk with back office solution.